Custom Home Building
Building a custom home is a major life decision, and not one to put into inexperienced hands. We have over 30 years of experience in building custom homes from the ground up. Our professional team oversees every step of the construction process, from the framing to the plumbing, to ensure that every aspect of your new home is kept to our high standards of quality. Our professional team will also keep you informed of the process along the way, making sure you know what is being done and when.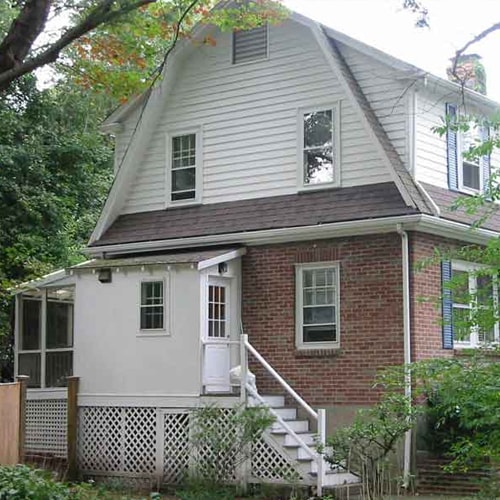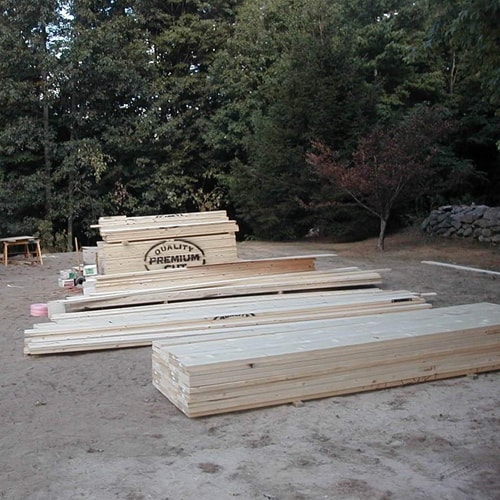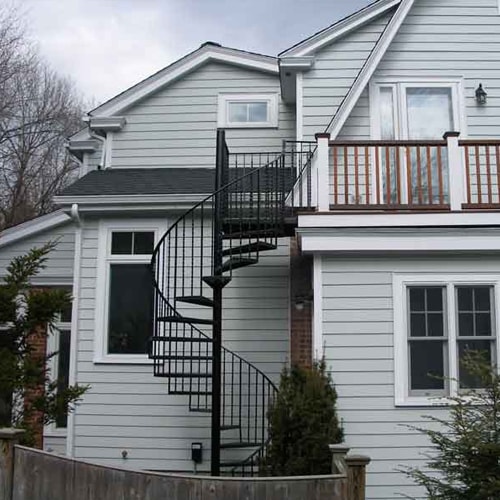 Additions
Your home needs to evolve and grow to suit your needs as time goes on. And when changing the layout of rooms just won't cut it anymore, that means it's time to consider an addition. At JJ Construction we specialize in creating seamless additions. Making sure that exterior colors, siding materials, and the overall style of your home are matched for the new space. If you're thinking about making a new addition to your home, call us today and we'll help create a plan with you that best suits your needs and budget.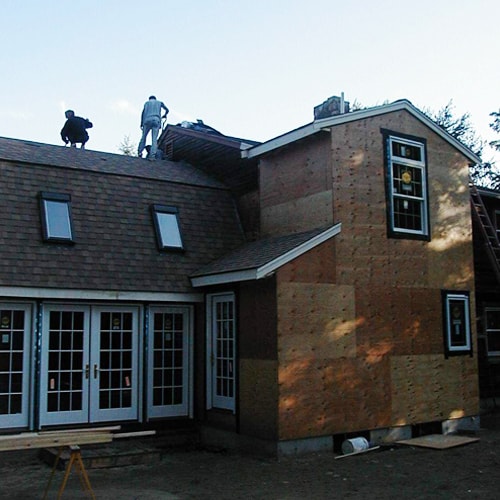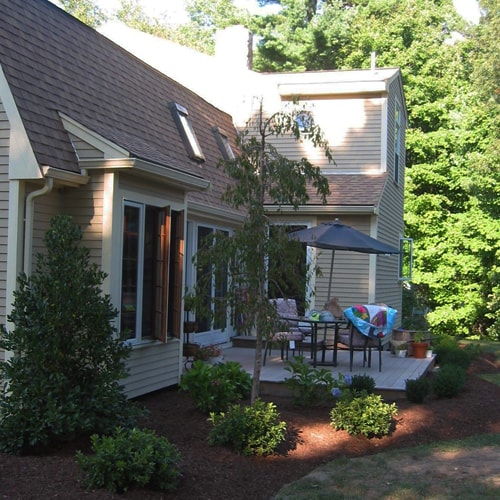 Preferred Vendors
At JJ Construction we have a commitment to our high standards of quality. Because of that, we only use top name brand materials for every project to ensure only the best results for our clients.