Exterior Repairs
If you're living in one of our condominiums, you can have peace of mind knowing that any accidents or elemental damage done to your home's exterior is taken care of. We fix roofing, siding, windows, and anything else that has been damaged, all without disrupting your daily life. Our crew is skilled and experience, so your satisfaction is guaranteed. If you require our repair services, call JJ Construction today.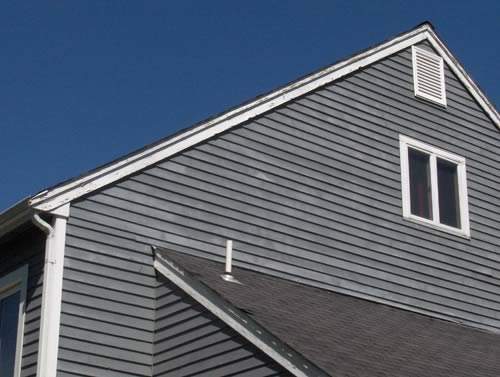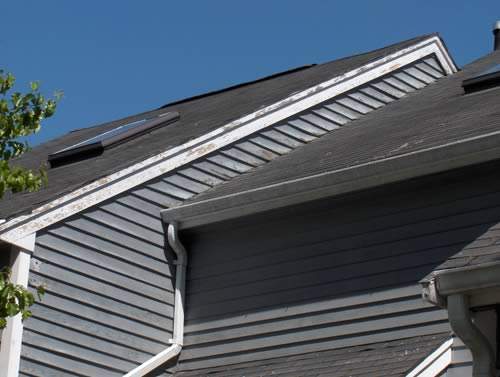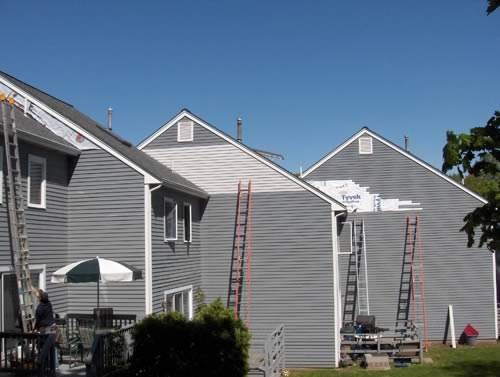 Capital Improvements
When it comes to condos, we make sure you'll always have a fully up-to-date home. We make regular standardized updates and adjustments to our condos to ensure consistency and quality across the board. Our team works quickly and efficiently to minimize wait time and to maximize customer satisfaction. If you want to know more about our capital improvement services, call us today.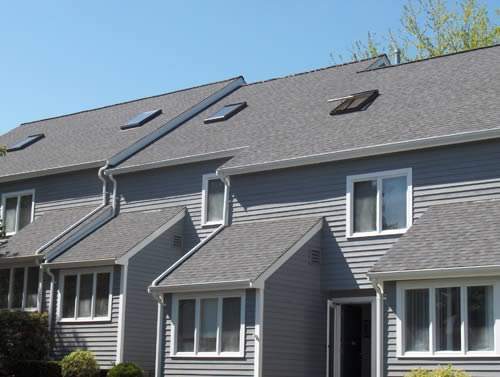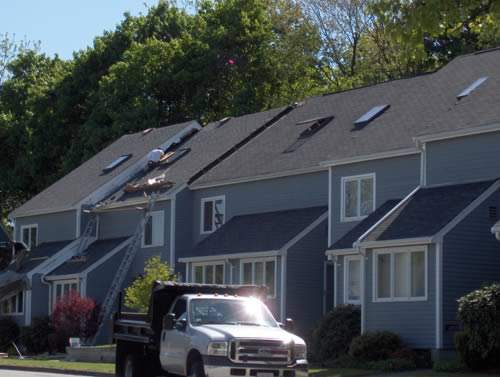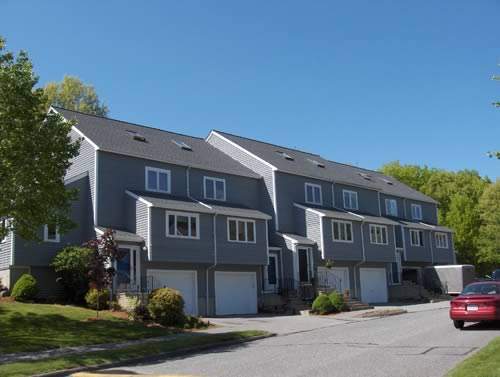 Preferred Vendors
At JJ Construction we have a commitment to our high standards of quality. Because of that, we only use top name brand materials for every project to ensure only the best results for our clients.